Re-Glove, be safe : cut risks - boost gains
Re-Glove, be safe : cut risks - boost gains
Keep your workers safe against their work environment hazard while protecting them against viral exposure.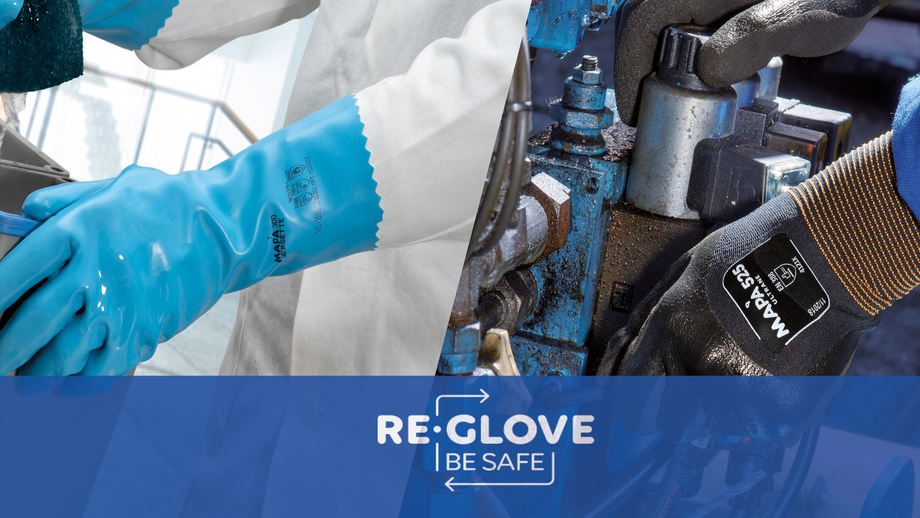 Reusable gloves, perfectly suited to specific workstation conditions, offer the best protection and only need a few simple precautions to guard against contamination. Reusable gloves also allow you to optimise costs by using your gloves' full life cycle and reducing waste.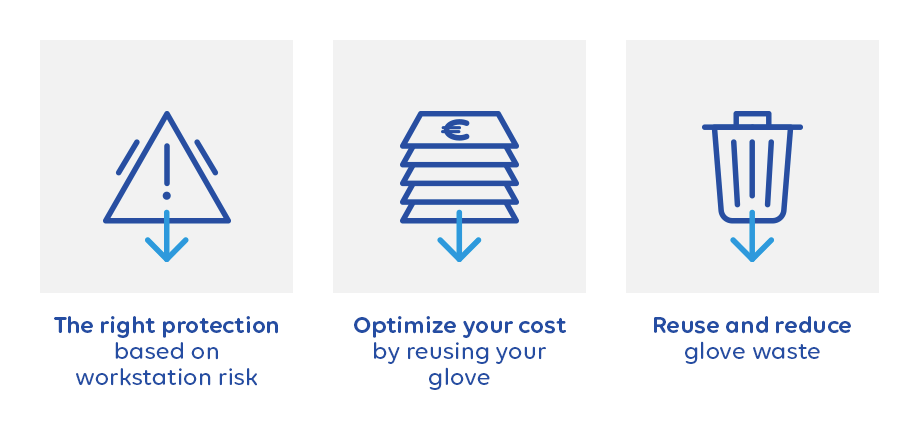 How can contamination risks be reduced when wearing reusable gloves?
Follow a step-by-step approach: sanitise, properly remove and respect conditions of use and care.
How to sanitise ?

How to doff gloves?

How to wash gloves?

Find out more details about every step in our recommended protocols according to the type of gloves used to maximize the life of your reusable gloves.
For your reusable chemical gloves
Taking permeation times into account, share hygiene best practices internally for all types of chemical gloves material!
Use our chemical advanced search tool to choose the best protective gloves for the chemicals involved (based on CAS numbers or relevant standard).
For your reusable mechanical gloves
Mechanical glove sanitization is possible on gloves with a liquidproof coating.
Promote good practices internally by following our recommended protocol.
For mechanical glove without liquidproof coating, optimize the lifespan by washing the gloves following the cleaning instructions.
A range for every kind of need
More news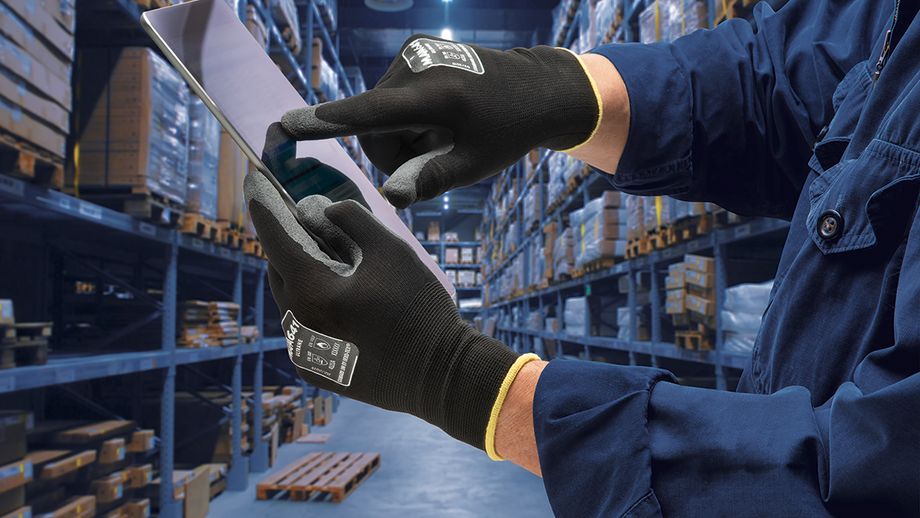 Use your touchscreen device without removing your gloves and keep your hands protected.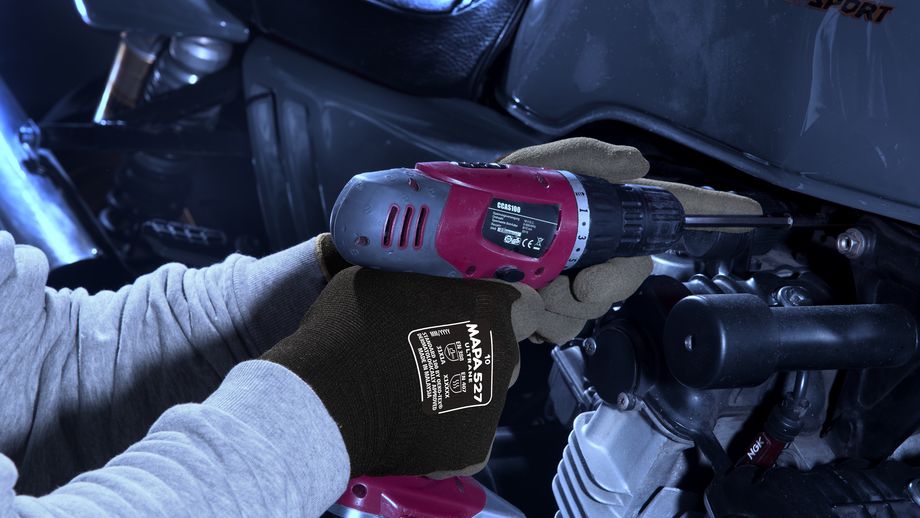 THE ULTRANE 527 : A GREAT PROTECTION AGAINST RISK OF ENTANGLEMENT. YOUR FINGERS COUNT !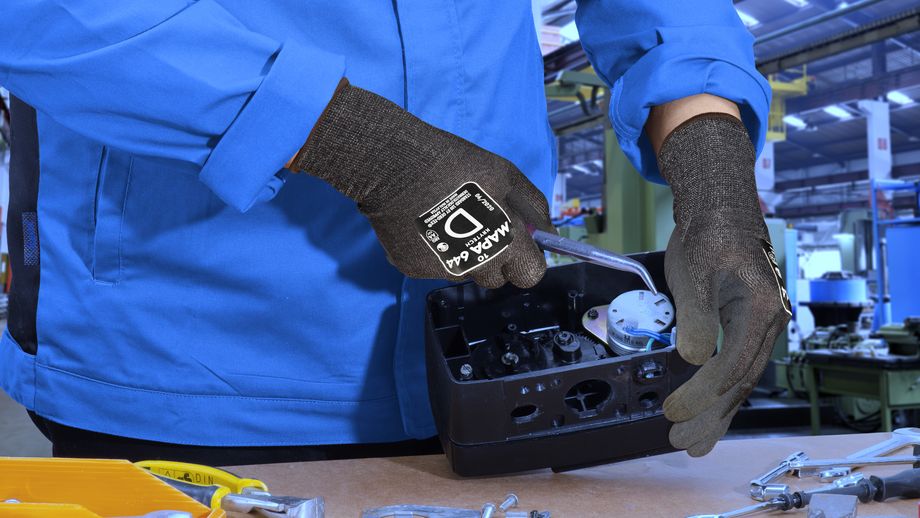 An optimal comfort in your hands from cut protection level A to E