Introducing the new high cut-resistant glove: KryTech 837
combining high resistance, dexterity and touchscreen compatibility
Discover our new glove Ultrane 527 with Mapa Professional innovating features: detachable fingers
Especially designed to limit the risk of entaglement by a rotating tool
Discover the new full Touch Screen ESD glove: Ultrane 544
Especially designed for prevent ElectroStatic Discharge (ESD)
Introducing the new high cut-resistant glove KryTech 837 for heavy duty work
combining high resistance, optimised dexterity and touch screen ability
MAPA Professional : a solution for every hands that work
To contact us
If you would like to ask us a commercial question about our products or if you would like to have more technical information about our gloves and their use, please fill out one of the forms proposed below.


Documentation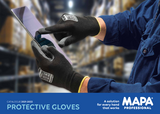 All documents
MAPA news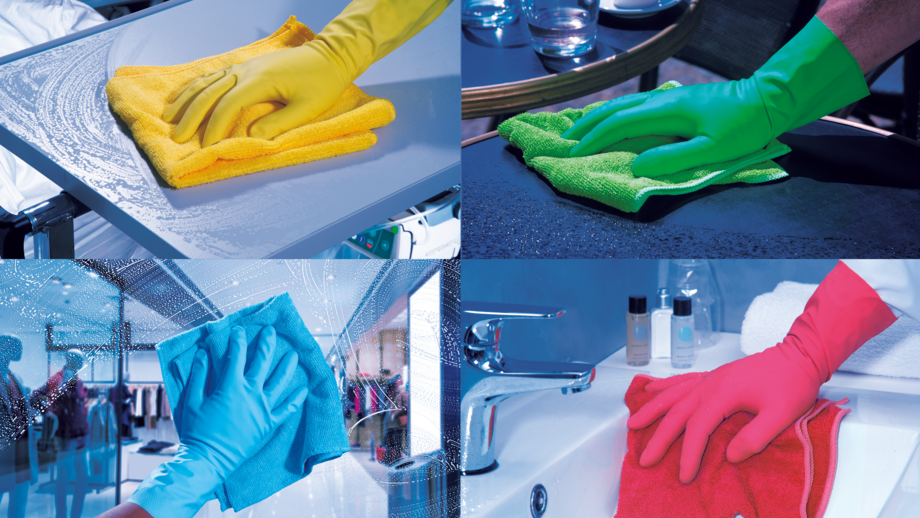 Did you know that colour is the most effective way to avoid
cross-contamination?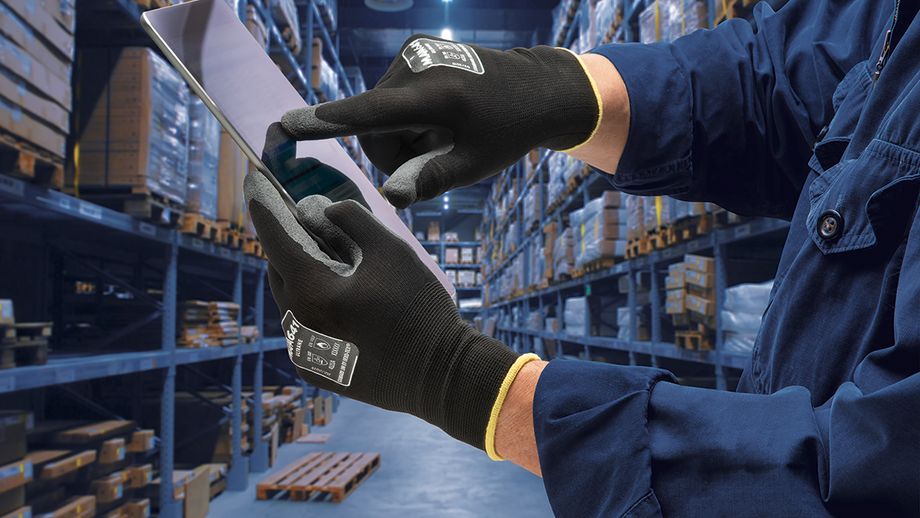 Use your touchscreen device without removing your gloves and keep your hands protected.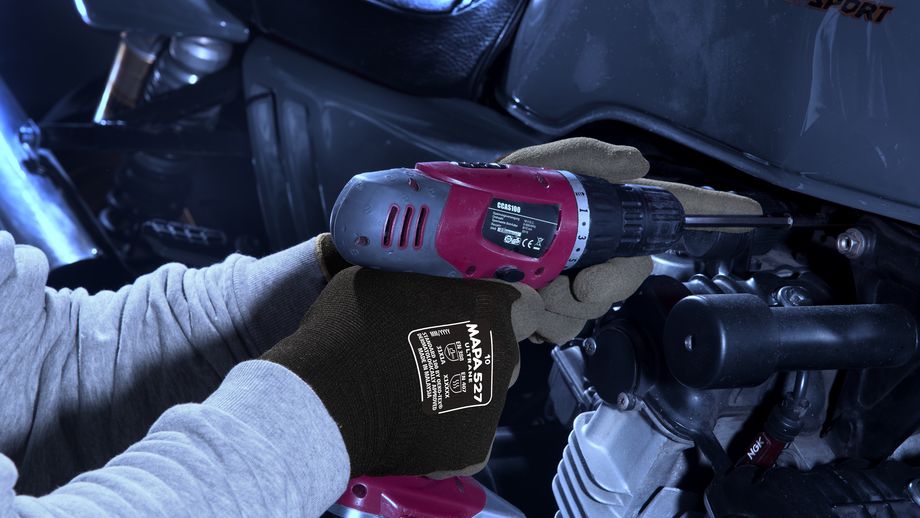 THE ULTRANE 527 : A GREAT PROTECTION AGAINST RISK OF ENTANGLEMENT. YOUR FINGERS COUNT !

All Mapa news