MAPA Professional : a solution for every hands that work
Critical Environments
Unique tri-polymer construction offers 100% comfort for optimal mechanical and chemical resistance
To contact us
If you would like to ask us a commercial question about our products or if you would like to have more technical information about our gloves and their use, please fill out one of the forms proposed below.


Documentation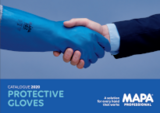 All documents
MAPA news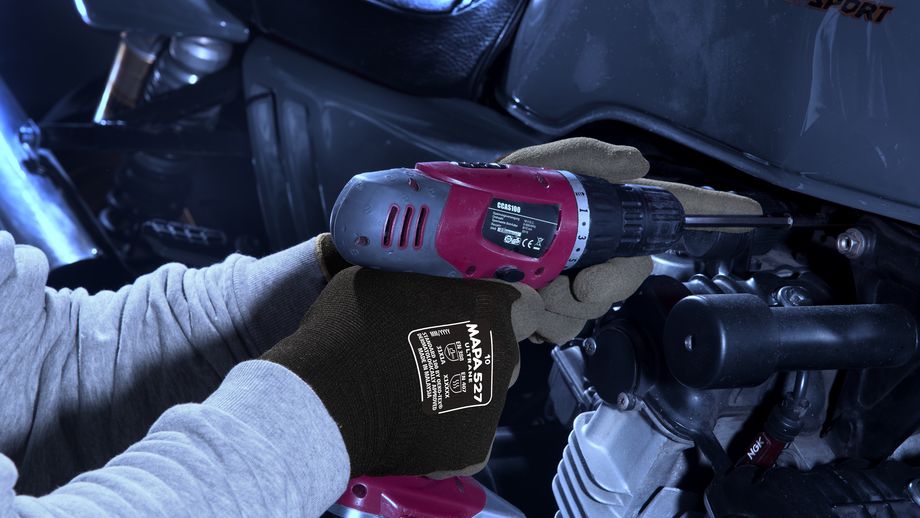 THE ULTRANE 527 : A GREAT PROTECTION AGAINST RISK OF ENTANGLEMENT. YOUR FINGERS COUNT !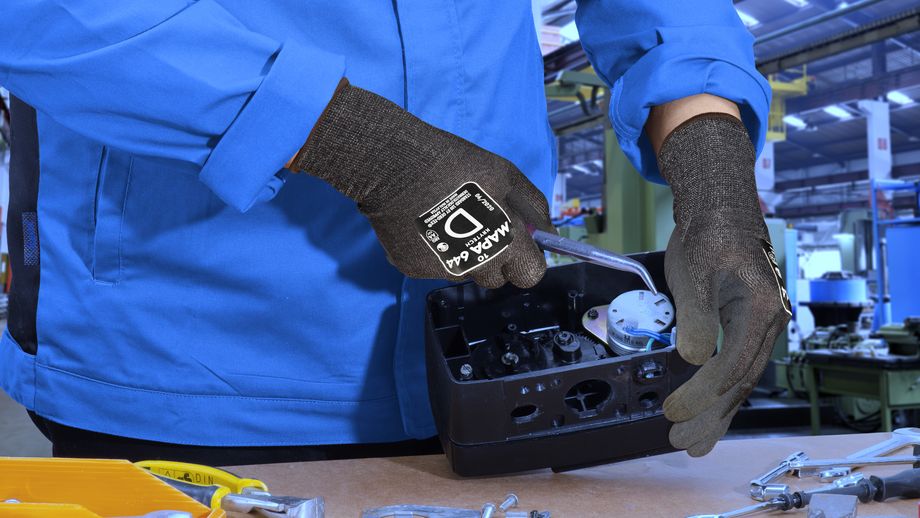 An optimal comfort in your hands from cut protection level A to E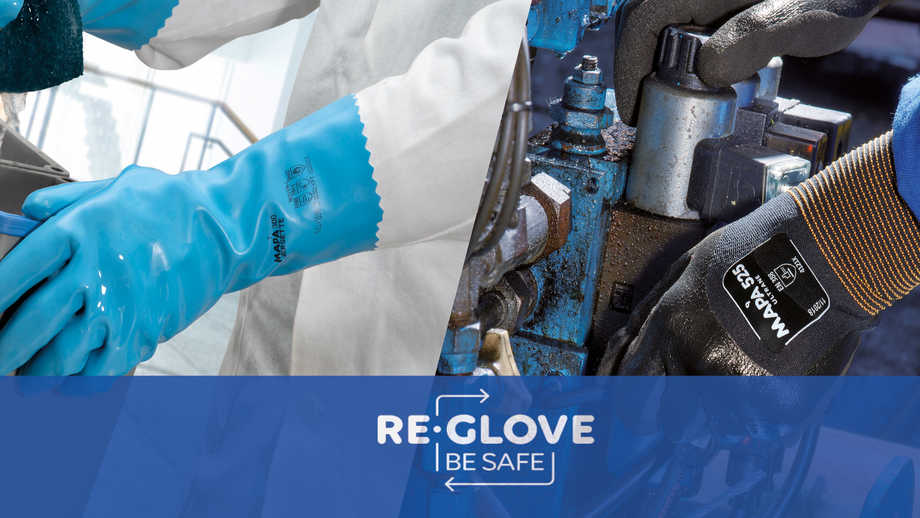 Keep your workers safe against their work environment hazard while protecting them against viral exposure.

All Mapa news