Discover the new cut level C : KryTech 583
Discover the new cut level C : KryTech 583
Suppleness, dexterity and breathability with Cut protection: discover our new KryTech 583!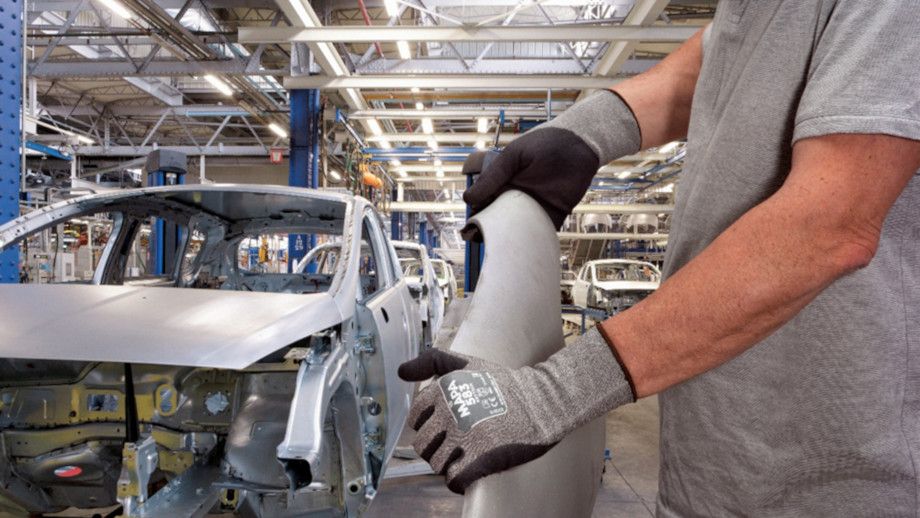 Our new KryTech 583 glove combines the need of high cut protection and expectations in terms of suppleness, dexterity and breathability with:
A great cut protection (cut level C), perfect in dry environment
Optimal comfort guaranteed by excellent suppleness and a remarkable dexterity for good precision (gauge 15)
High durability thanks to an exclusive coating process allowing great breathability for the hands
For ultimate skin protection - DMF free and Silicon free and with the OEKO-TEX® certification
KRYTECH 583 is suitable for industries such as automotive, manufacturing, aeronautics, construction, transport, white appliance, metallurgy, glass industry and more.
For more information, please refer to the related product page :
New
Cut Protection
Suppleness & breathability without compromise on protection & durability
To contact us
If you would like to ask us a commercial question about our products or if you would like to have more technical information about our gloves and their use, please fill out one of the forms proposed below.


Documentation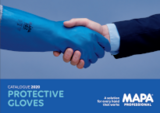 All documents
More news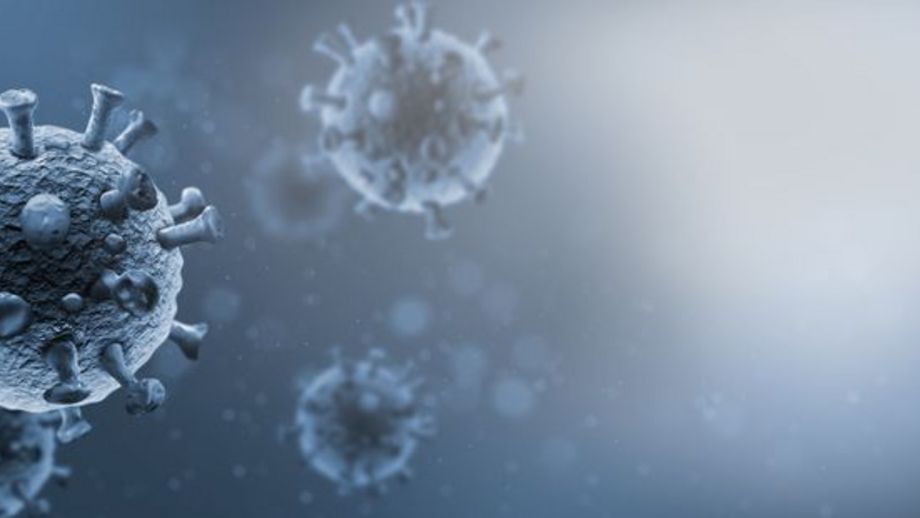 Mapa Professional keeps you informed about Covid-19 situation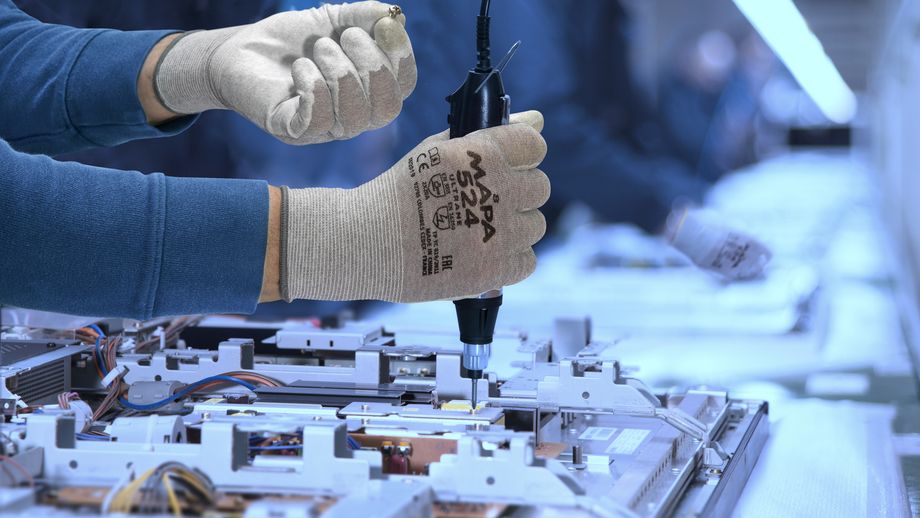 Especially designed for protection of electronic device from ElectroStatic Discharge (ESD)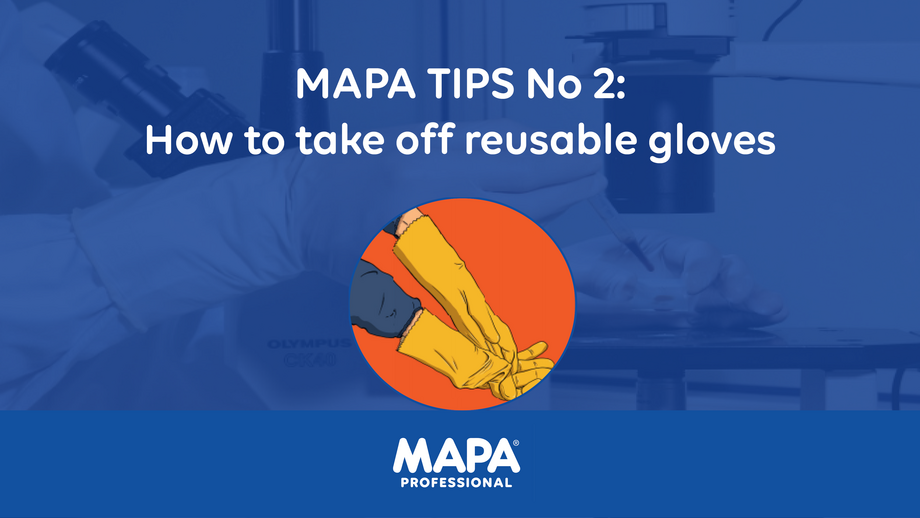 Mapa Professional guides you step by step to remove your reusable gloves safely and protect you from chemical* or biological* hazards.