Our selection for chemical protection
Chemical Selection Guide
For hand protection adapted to every industry according to the chemical risks encountered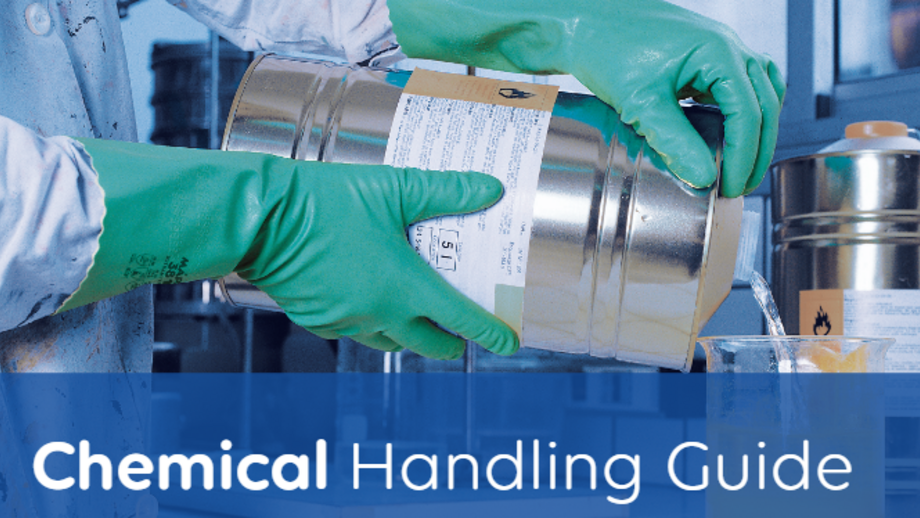 To find the best solution for your workstation, your choice depends on concentration, exposure time, mixed product…
MAPA Professional selection guide will help you to find the most suitable glove for given chemical risks.
MAPA Chemical Handling Guide
To contact us
If you would like to ask us a commercial question about our products or if you would like to have more technical information about our gloves and their use, please fill out one of the forms proposed below.


Documentation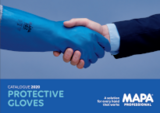 All documents
More news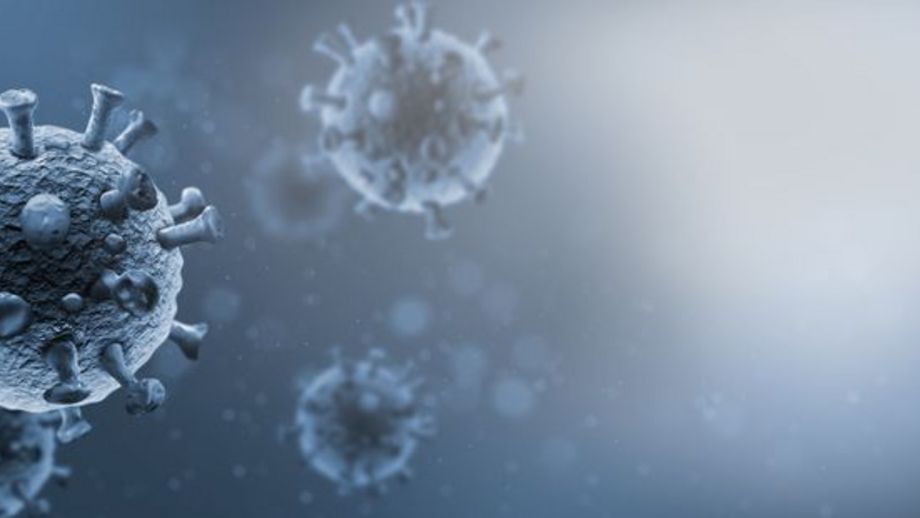 Mapa Professional keeps you informed about Covid-19 situation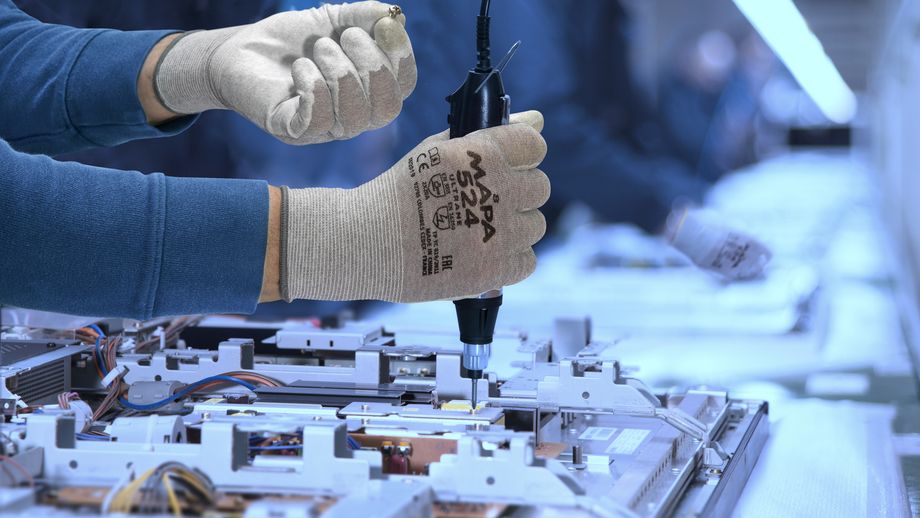 Especially designed for protection of electronic device from ElectroStatic Discharge (ESD)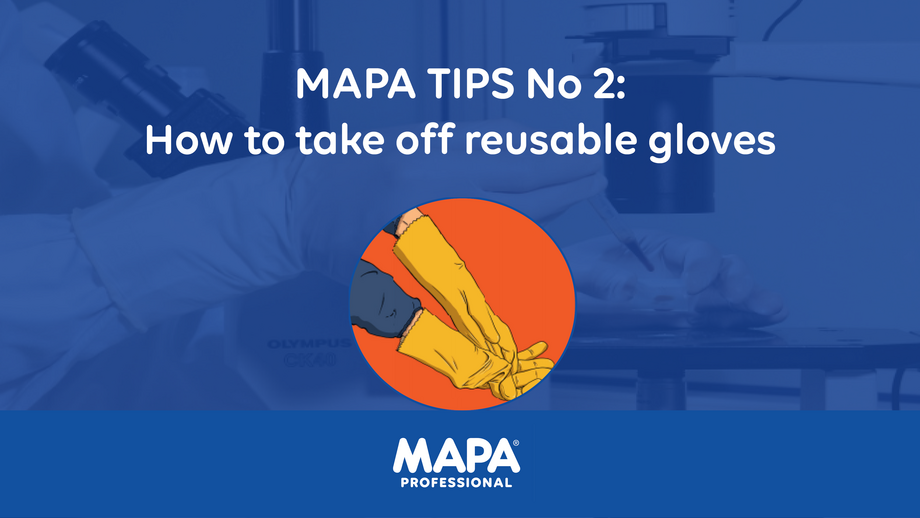 Mapa Professional guides you step by step to remove your reusable gloves safely and protect you from chemical* or biological* hazards.