HANDLING PROTECTION SELECTION GUIDE
HANDLING PROTECTION SELECTION GUIDE
Discover MAPA Professional selection of protective gloves for handling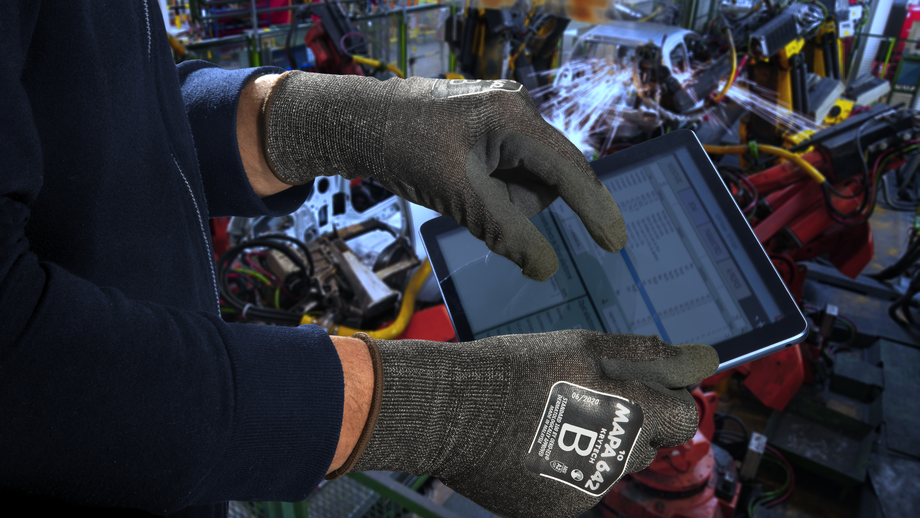 Whether you need a middle cut protection in a dry environment or an handling glove in an oily environment, this selection guide by Mapa Professional will help you to find the best solution.
Find the right gloves for your workstation!
Download here the brochure
To contact us
If you would like to ask us a commercial question about our products or if you would like to have more technical information about our gloves and their use, please fill out one of the forms proposed below.


Documentation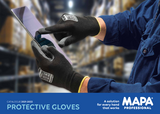 Mapa Professional Catalogue
Online reading
English - 2022
All documents
More news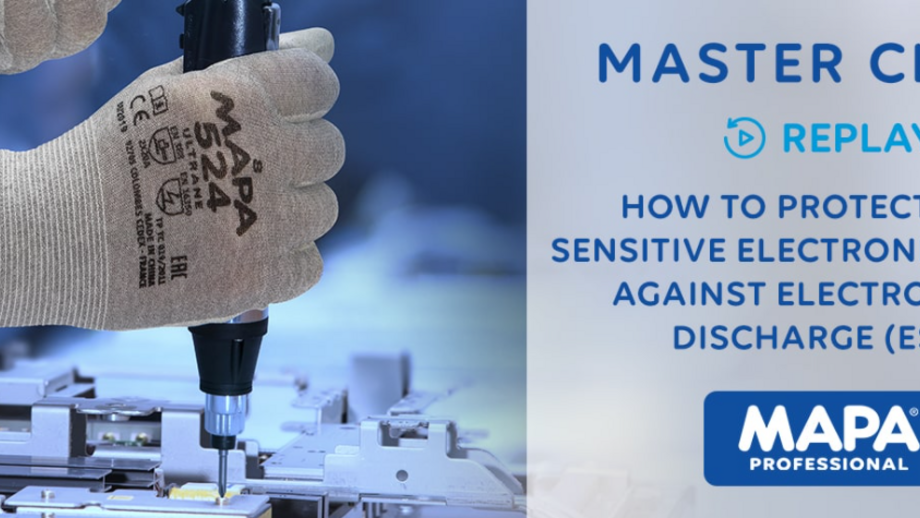 Learn about the new ESD (Electrostatic Discharge) protective gloves, designed to protect sensitive electronic devices/products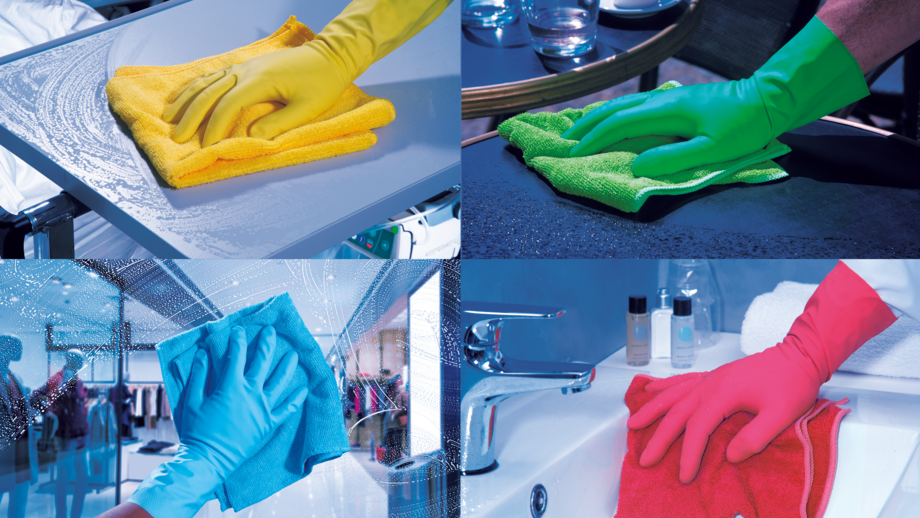 Did you know that colour is the most effective way to avoid
cross-contamination?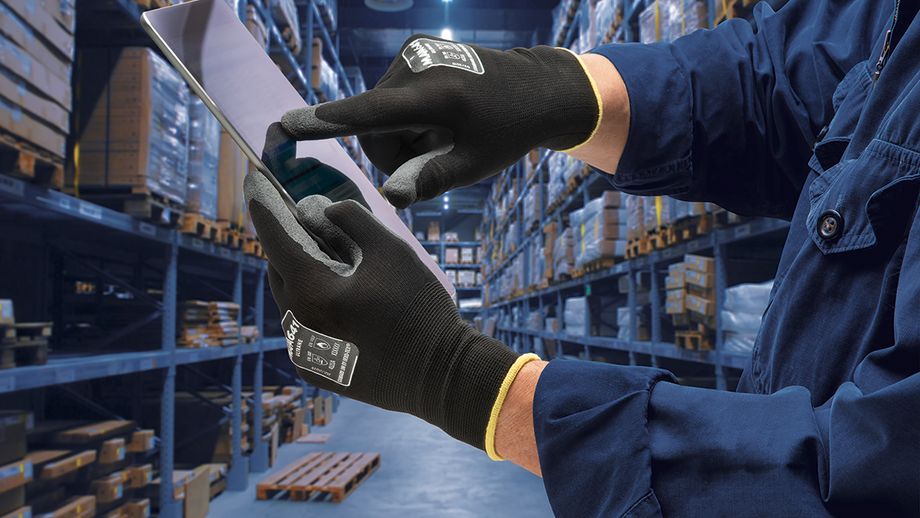 Use your touchscreen device without removing your gloves and keep your hands protected.