The brand-NEW glove with innovation by Mapa Professional
The brand-NEW glove with innovation by Mapa Professional
THE ULTRANE 527 : A GREAT PROTECTION AGAINST RISK OF ENTANGLEMENT. YOUR FINGERS COUNT !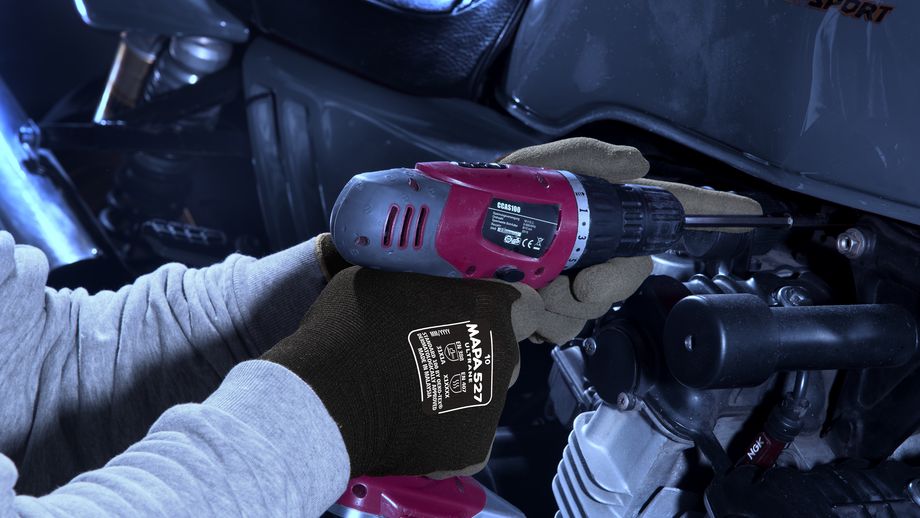 Part of the RESICOMFORT range, this last revolutionary innovation has a patented technology : detachable fingers.

This glove will meet the needs of workers that use electric rotating tools where there is a risk of entanglement.
With a specific knitting technology and two breaking points on each finger, the fingertips are detachable. These are in the areas of where there is a potential risk of snagging.
HOW DOES IT WORK?
You are working with a rotating tool and your finger is getting grabbed ?
Thanks to the break sections of Ultrane 527, this allows the detachable fingers to quickly tears up and protect your fingers.
For Mapa Professional, the safety of the workers is essential!
Be that as it may, the detachable fingers have a good balance to tear apart, you will be able to don and doff the gloves without any risk of tear away of the fingers.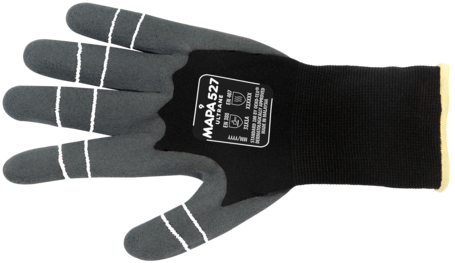 To contact us
If you would like to ask us a commercial question about our products or if you would like to have more technical information about our gloves and their use, please fill out one of the forms proposed below.


Documentation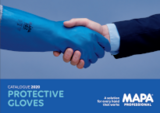 All documents
More news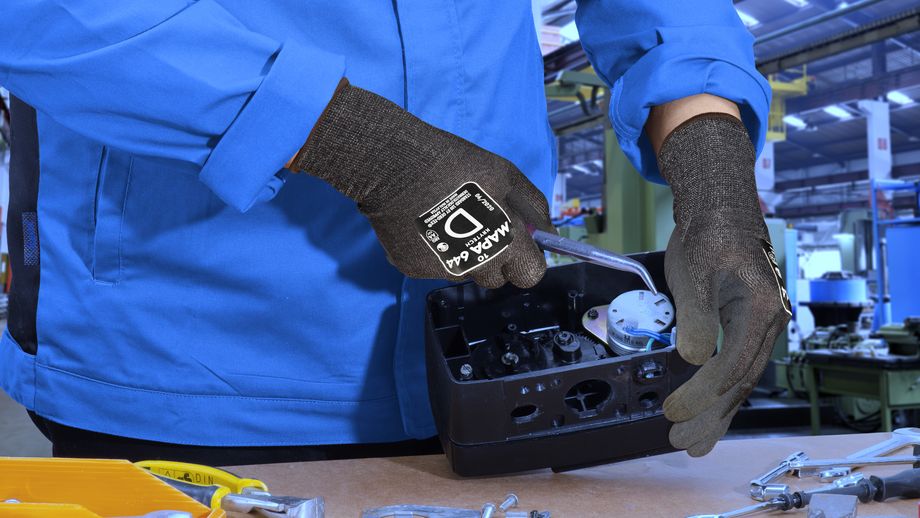 An optimal comfort in your hands from cut protection level A to E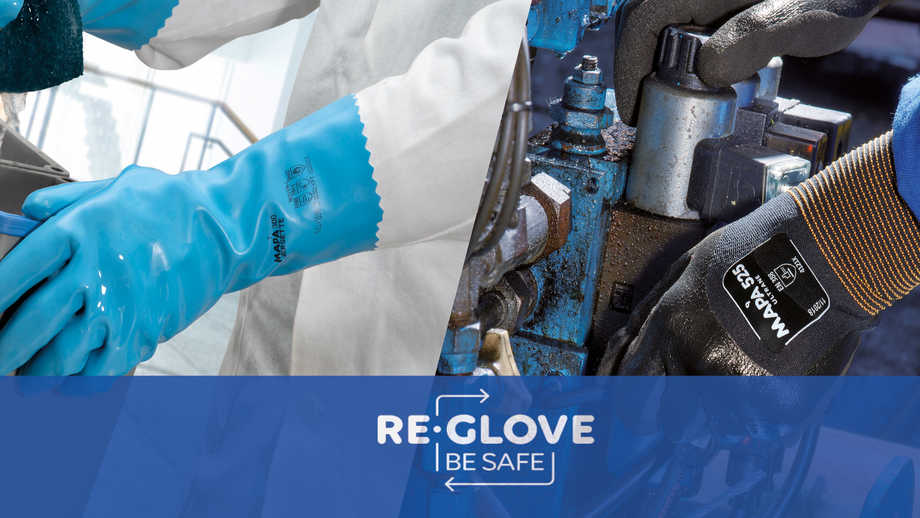 Keep your workers safe against their work environment hazard while protecting them against viral exposure.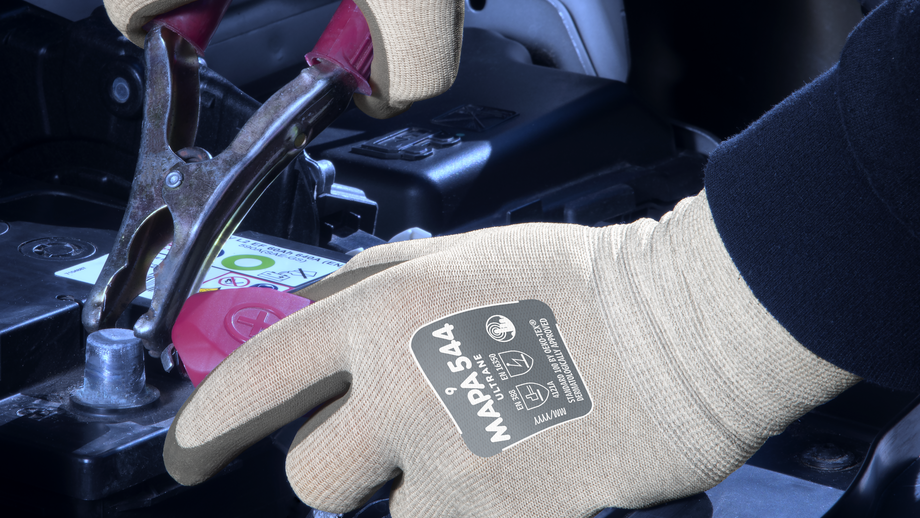 Especially designed for prevent ElectroStatic Discharge (ESD)